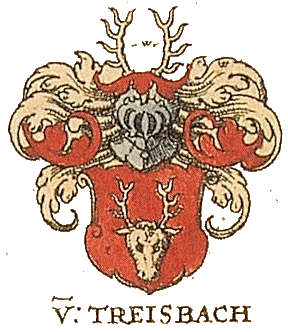 ---
Dresbach Family Main Page
---
Helen Kelsey Dresbach 1897-1979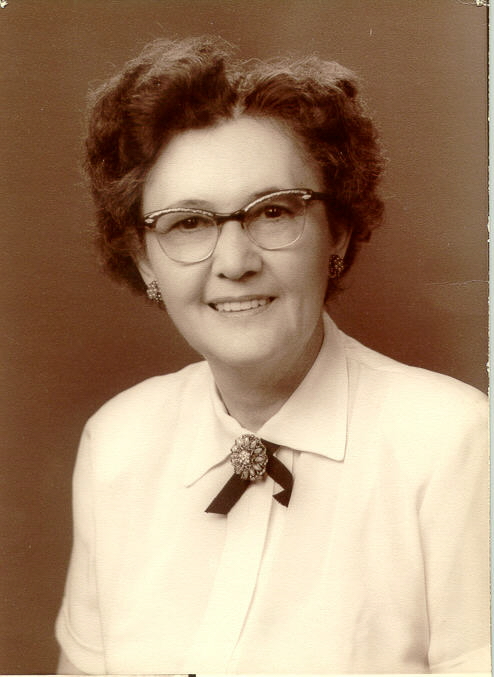 This section of Locknett is primarily concerned with the ancestors of Helen Kelsey Dresbach (Lockett). Helen or "Mimi" was born in Kansas City, Missouri. Mimi's family moved a few time, ending in Oklahoma City, Oklahoma in the early 1900's where she grew up and went to school. Helen was teaching school when she met and married Victor James Lockett. They eventually settled in Fairfax, OK where they raised their three children.
Updated




08/08/2018

All family tree - This Family Tree contains all individuals from the four main family groups (Crutcher, Dresbach, Huffman and Lockett) as well as all individuals in the sub-family groups. This link also contains an index of every Surname, Photo Page Index, Inter-linked trees to every individual and Family Group pages with links to sources and notes.
| | |
| --- | --- |
| | Biographies - More in-depth history of individuals derived from researched information, sometimes written and submitted by people who knew the subjects personally. |

John George Coleman (Husband of Mary Elizabeth Dresbach)


John George Coleman Family Profile


Harry Vincent Dresbach


Henry Spyker Dresbach


Thomas Ephraim Dresbach


William H Dresbach


William Otterbine Dresbach


Isaiah Vansant Hollinger (Husband of Lydia Annie Dresbach)


Glen Earl Mershon (Husband of Grace C Dresbach)


Henry L Soule (Husband of Regina Dresbach)


Walter Reuben Watson (Husband of Lutie K. Dresbach)
| | |
| --- | --- |
| | Submit A Biography - You can either type your Biography in the body of your email or attach a file containing your biography. |
| | |
| --- | --- |
| | Other Families - Families whose lines have been more heavily researched that have links to the Lockett line. |


| | |
| --- | --- |
| | Primary Source Documents - Copies of documentation used in compiling and verifying the data contained in these pages. (birth certificates, death certificates, family histories, etc. |
| | |
| --- | --- |
| | External Links - Links to Dresbach and sub-family information helpful in the researching of these families. |
Boyd County Nebraska NEGenWeb
Carroll County, Illinois Genealogy
Illinois State Archives - On-line Death and Marriage records
Kane County, Illinois Genealogy
Original - Dreisbach Family Association Web Site
Morgan County, Illinois Genealogy
South Dakota GENWEB Archives
Winnebago County, Illinois Genealogy
| | |
| --- | --- |
| | Grave Markers and links |
| | |
| --- | --- |
| | Special Thanks |
To all the individuals who have helped and who are too numerous to mention. Almost without exception, other genealogy researchers are willing to help in any way they can, often even when there is only a limited or non-direct relationship to their own family line or research interest. There are individuals that have gone out of their way with help including copies of primary source documents and general willingness to go far beyond just answering questions. These people become co-researchers and invaluable.